Web App Pro

- Best Responsive Template for Application
Details
Web App Pro is a clean, fast and responsive WordPress multipurpose website theme. It's a platform for the swift development of all kinds of business projects. Mobile app developers feel right at home with Lead Engine. Furthermore, the theme is SEO optimized and translation ready.
Translation ready
Font Option
Advanced Color Option
Multiple Templates
Available Banner Options
Disable Powered By Text
Feature Section
Excerpt Length
Enable/Disable Option for Date
Home Page Section
Dynamic Sidebars Option (Archive)
Advanced Typography Options
Web Layout
Videos Features
Many More..
Main Features
Unlimited Color Scheme
Font Size Options
Pro
Disable Powered By Text
Font Family Options
One Click Demo Import
Responsive Design
Cross Browser Compatible
Woo commerce Compatible
Page Templates
Counter Section
Pro
Categories Page Layouts
Compare Table
| Features | Free Version | Pro Version |
| --- | --- | --- |
| Price | Free | $49 |
| Fully Customizer Based |   |   |
| Carousel Slider Options |   |   |
| WooCommerce Compatible |   |   |
| One Click Demo Import |   |   |
| Read More Text Options |   |   |
| Responsive Design |   |   |
| Social Icons |   |   |
| Custom Logo |   |   |
| Cross Browser Compatible |   |   |
| Background color/Image |   |   |
| Siderbar Layout Options |   |   |
| Font Option |   | 100+ |
| Advanced Color Option |   |   |
| Multiple Templates |   |   |
| Available Banner Options |   |   |
| Disable Powered By Text |   |   |
| Feature Section |   |   |
| Excerpt Length |   |   |
| Enable/Disable Option for Date |   |   |
| Home Page Section | 6 | 8 |
| Dynamic Sidebars Option (Archive) |   |   |
| Advanced Typography Options |   |   |
| Web Layout |   |   |
| Videos Features |   |   |
Screenshots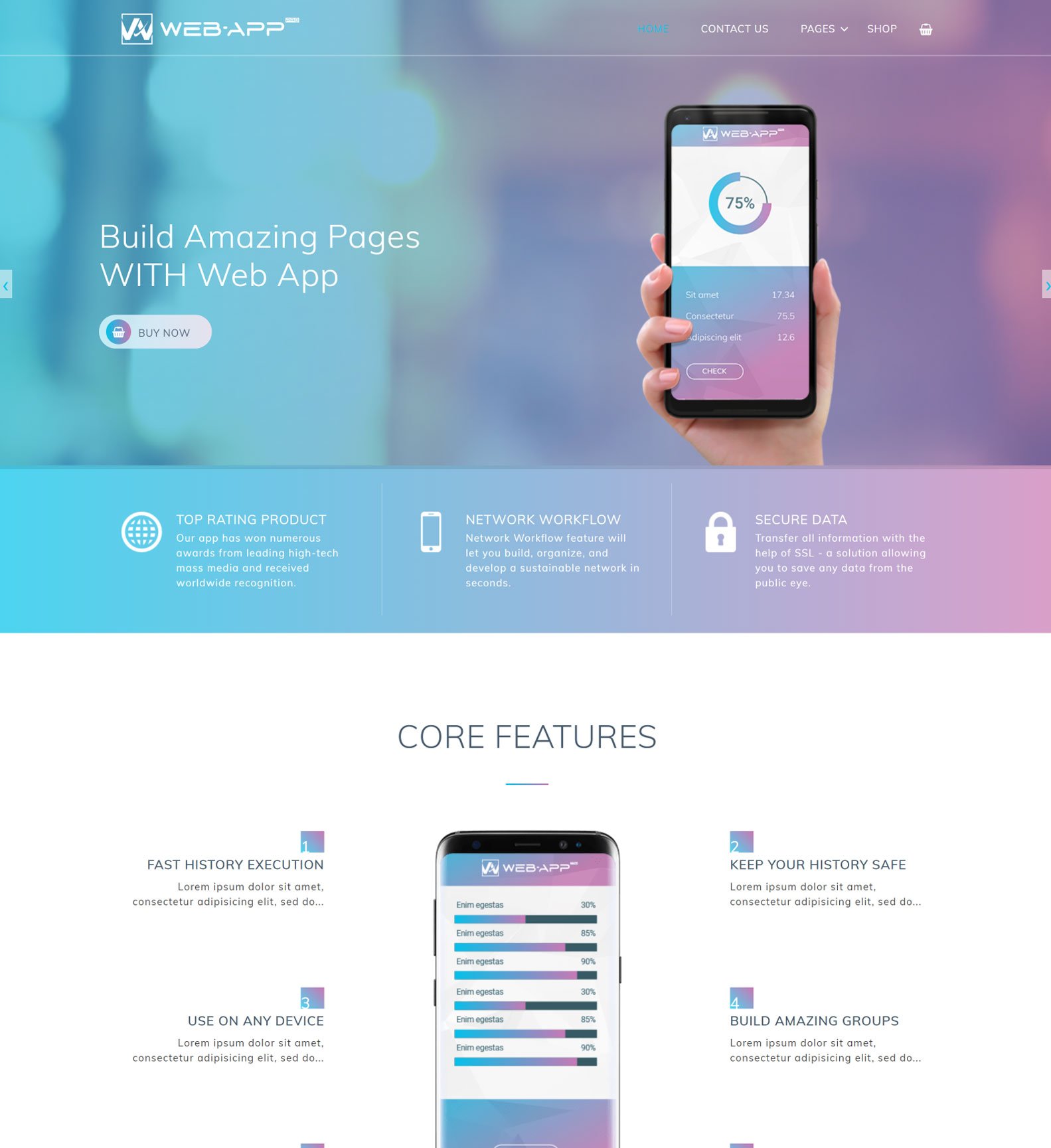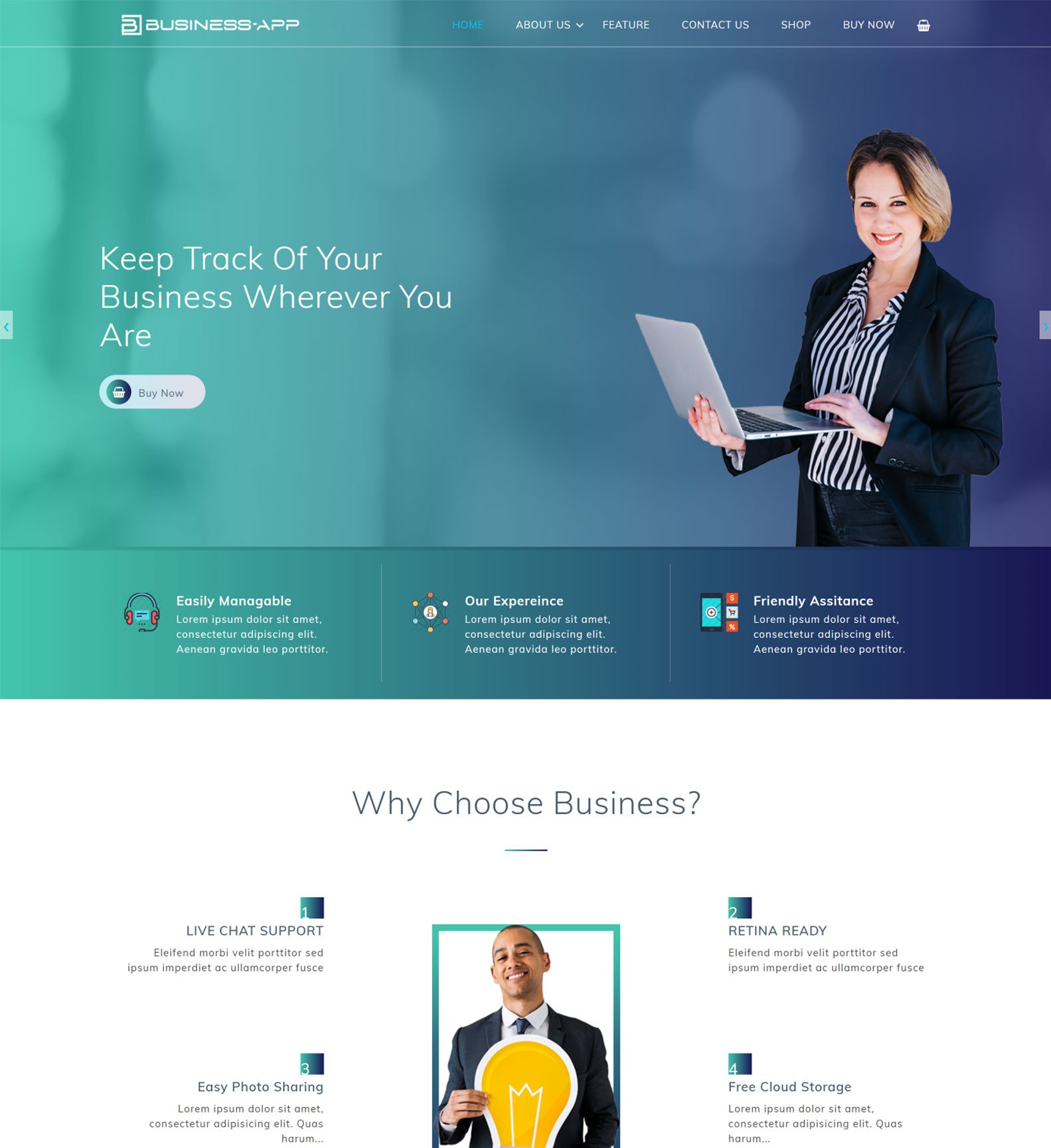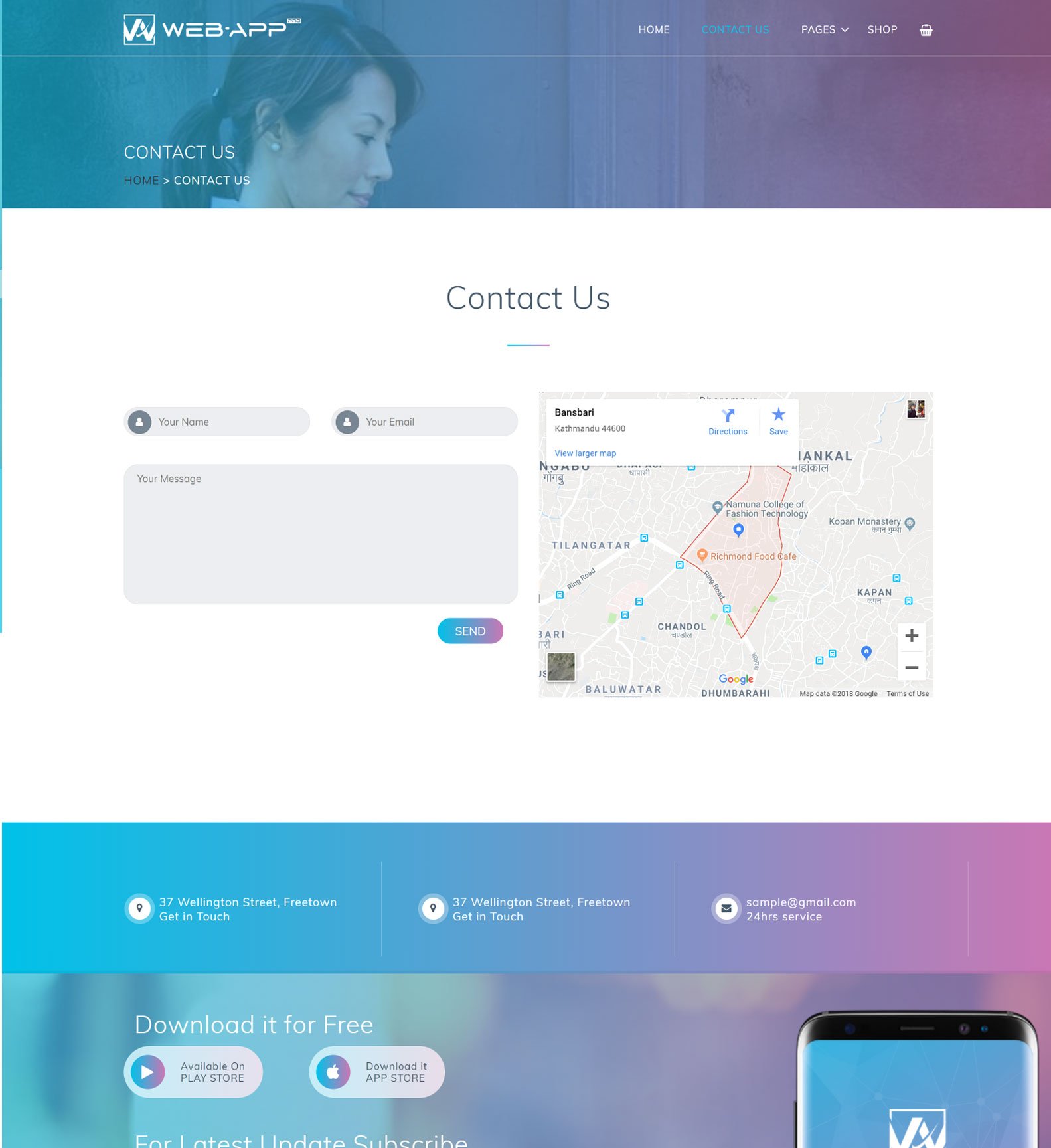 Change Log
== Changelog ==

= 1.0.3 - Sep 2 2020 =
* Tested up to WordPress 5.5.
* Added Keyboard Navigation.
* Added Proper format of license for third party libraries
* Added Gutenberg Comparabilities.
* Added Elementor Comparabilities.
* Added Demo Importer
* Fixed all theme check plugin issue.

= 1.0.2 - August 29 2019 =
* Added section

= 1.0.1 - june 12 2019 =
* Added Color Options

= 1.0.0 - July 30 2018 =
* Initial release