Real Estater Pro publicized it's version 1.0.6 on 7th May,  and it is the first major release of 2020. Real Estater is a premium WordPress real estate theme that we have developed with the sole purpose of providing our users with the option to create a professional level website with ease. Crafted and designed with the cut-throat competitions in mind, this template is the complete package of what you require. The design is sleek, modern, and of course unique to make sure your site stands out from the crowd.
This theme is crammed with some prodigious features and lots of improvements. This release is massively focused on improving the way you create content on your websites. Although individual updates often bring significant shifts. It is a paramount jump than previous major updates. Brush up some previous features and a few of the other significant changes that make this version a very interesting upgrade.
Let's have a glance at this article, we'll share what's new in Real Estater Pro 1.0.6, and which features you should try after updating this theme.
Changelogs
Fixed Translation issue

Added Global setting for Price Symbol

You can effortlessly add various currency symbols to your site. However, if you want to add another currency and its symbol, the process is straightforward.

Added Setting for  Contact Form. 

This theme makes it easier to add a form to your site. You can configure your form, edit email settings, customize additional settings as well.

Fixed the issue of email 

Fixed the issue of shortcode for archive page, search page, compare listing.

Added all information in the front-end. ( Property Status: Active, Sold, Under Offer )( Land Information: Area )( External Features and Internal Features )
We have major changes in Theme itself, Real Estater plugin, and Theme Tool Box. Here you can find the instructions to update them properly.
Instruction to update Real Estater pro 1.0.6
Go to Dashboard
Click on updates
Update Real Estater Pro
Instruction to update "Real Estater Plugin" and Theme Tool Box
Go to Plugins
Click on Installed Plugin
Deactivate Real Estater Plugin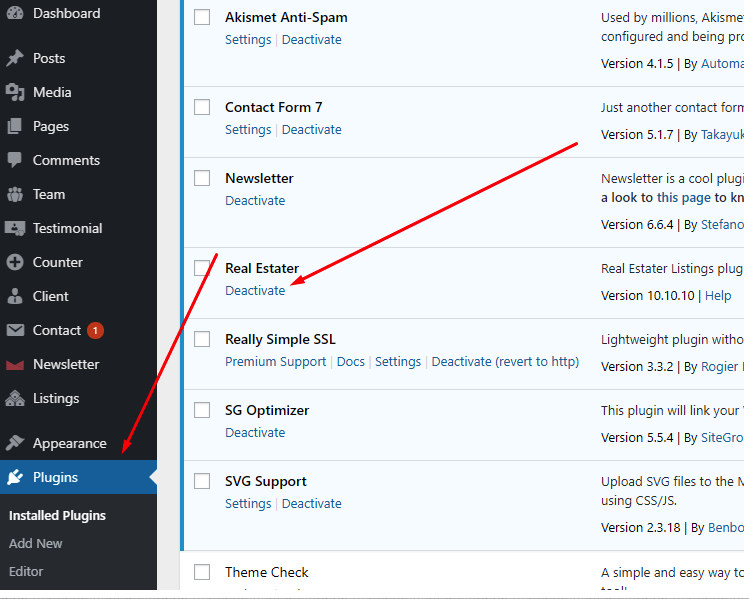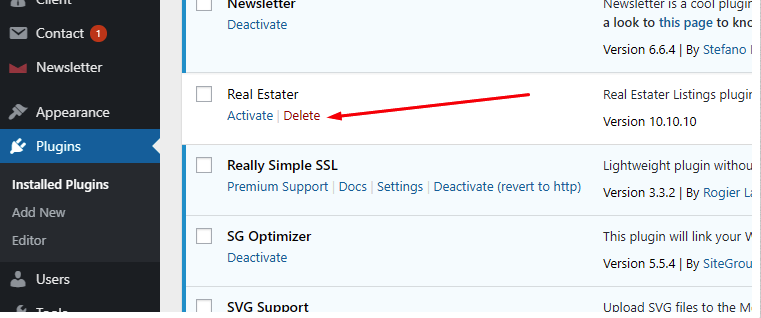 now, Go to Appearance and Install Plugin
You will see the list of "Required Plugins" to install
You have to repeat similar steps to update Theme Tool Box
Real Estater Pro serves with variable prices. You can purchase for a single site or for multiple sites with variable pricing plans as below.
[purchase_link id="1041″ style="button" color="blue" text="Buy Now"]
If you want additional features to add or edit at your own business, our customizer is always ready to help you. You can directly hire our customizer through the link.