eCommerce Shop : A Complete Free WordPress eCommerce Theme.
Do you own a business, shop, or store where you sell merchandise, clothing or even electronics and pieces of jewelry? If the answer is yes, then have you started your business or eCommerce website yet? If the answer is no, then why not? A versatile, flexible and multi-purpose eCommerce WordPress theme designed just for you! Designated and crafted especially to make things easier when starting an online shop, this theme is the perfect solution you. With features that are awe-inspiring and so effective, eCommerce Shop Pro is capable of taking your business exactly where you aim to! Complete with amazing sections to add your products, add details, pricing page and more, this Premium eCommerce WordPress theme is what you are looking for. But before we conclude why this theme is the ideal choice for you to get started with, let's talk about the major feature it includes in detail.
Fully Responsive and Customizer Based Layout Structure: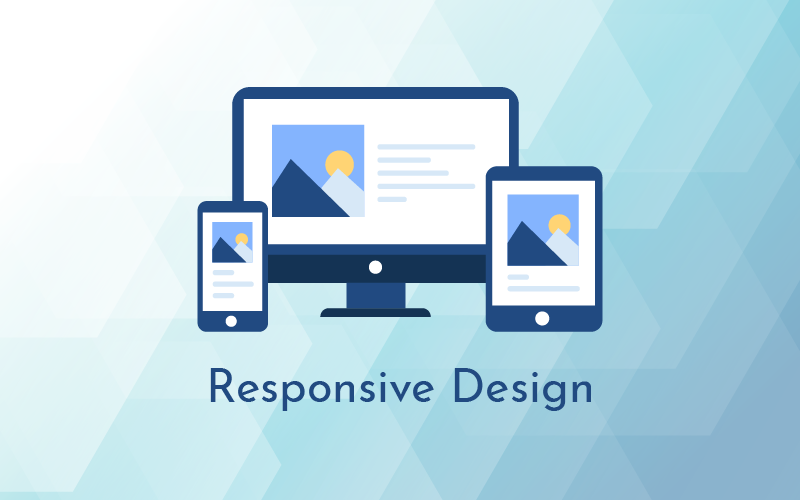 eCommerce Shop is a fully customizer based theme which means that the users have the full control over what the site will end up looking like. That's right, from the fonts to the layout structure to the placements of elements, it is up to you to choose. It gives the user the ease of using and customizing the theme. And the best part is that because it gives you the full control, you can end up with a unique concept each time you edit or modify. Additionally, the stunningly modern and sophisticated outlook of the template is designed to be readily responsive. Thus, no matter which device screen your site loads from, it still looks visually impactful.
One Click Demo Import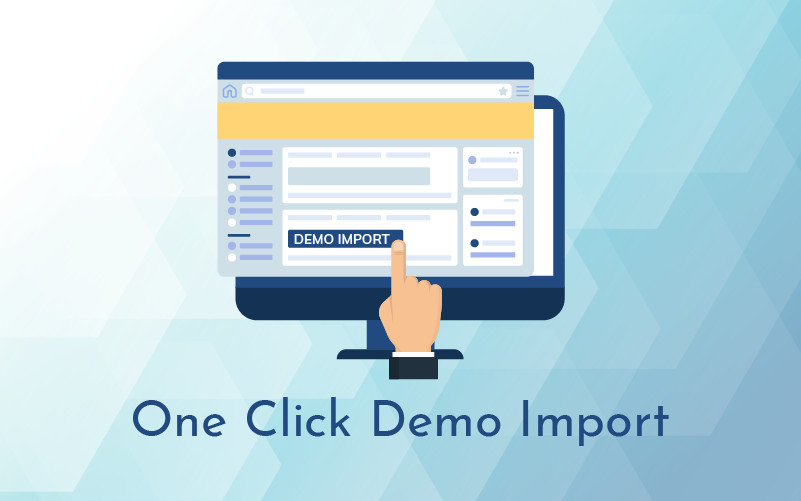 One of the major features we would like to highlight is the option for One-Click Demo Import. No need to spend your endless time and effort trying to come up with a unique concept entirely from scratch. Simply import our ready-to-use demo for your use and customize it however you want. So this amazing WordPress eCommerce theme comes with a range of demos that you can install. The installation features the one-click option and is accessible within a matter of minutes. This way, you do not have to waste your time and effort starting from a clean slate.
Sidebar Layout Options
Another visual element that usually affects the overall appearance is the sidebars and nav bar options. With eCommerce shop pro you do not need to worry about this. It comes with a range of customizing and styling options and variations that you can choose from. This ensures that each and every element that you are going for is upto your expectations.
Slider Options
To keep things interesting and appealing, this amazing theme also comes with the option to add creative Sliders. Whether you want to highlight certain products, promote your services or feature deals and offers, these are perfect to make it happen. Be as creative as you wish and make things appealing for your users with ease.
Cross Browser Compatible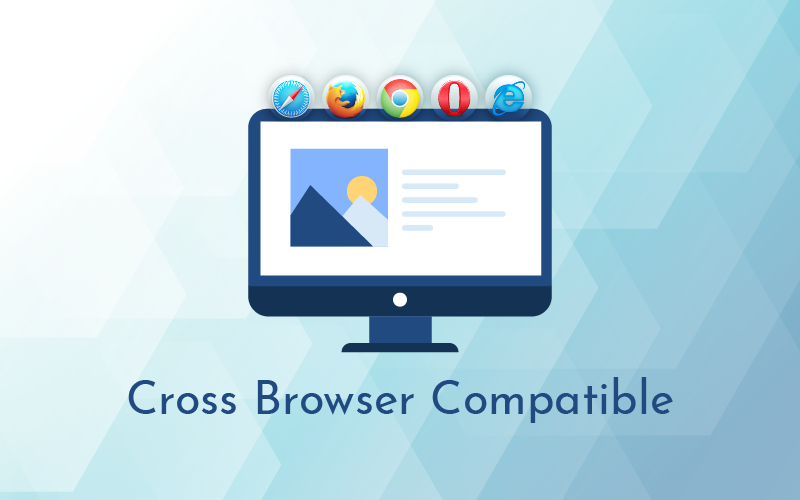 eCommerce Shop Pro is also completely cross-browser compatible. This means that no matter which internet browser you prefer to use, this theme loads perfectly to fit all. This includes Google Chrome, Mozilla Firefox, Safari, and even Internet Explorer.
Custom Widget & Advance Widget Section Setting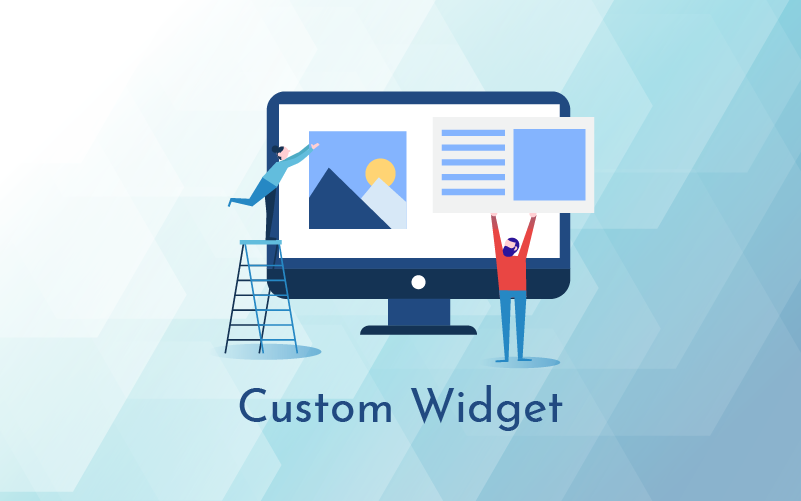 Adding to all the useful features and efficiency, the eCommerce Shop also includes 9 custom widgets at your disposal. Each serves a specific and unique feature making sure each of your needs and requirements is taken care of. It even has the advanced widget section setting options that help you manage each section with ease. Add or remove any required widgets and make the ideal platform for your users. For a quick look into the widgets, here is the list of what you get with this premium theme package.
ES: Best Seller
Es: Client
ES: Feature Product
ES: Feature Slider
ES: Follow Us
ES: Product Slider
ES:  Product Tab
ES: Testimonial
ES: Trending
Best support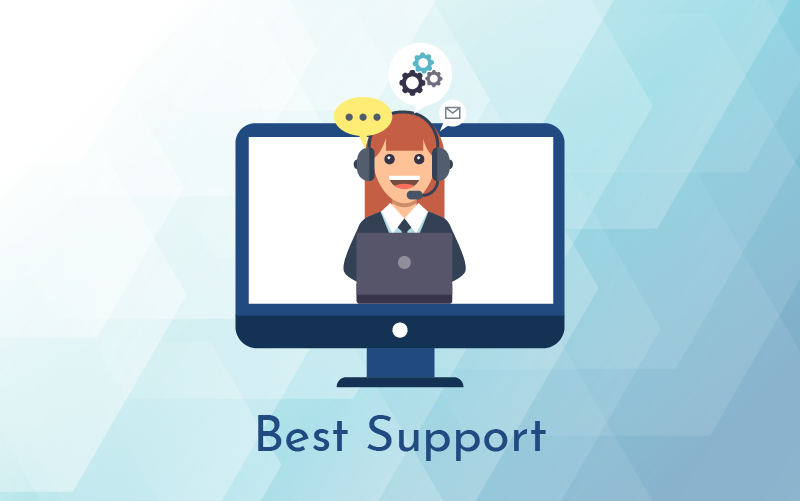 Last but not the least, let's talk about the theme support! It is excellent and dedicated so that any of your queries are answered. Although it is already well-documented it provides additional support if need be. So we can assure you that if you ever come across any issues, you will not be waiting for your response for long!
Additional Features with the pro version: eCommerce Shop Pro
If you are impressed with what you get with the free theme, just think about what more can you get with the premium version Real Estator? Although the free version pretty much is awesome in itself, you can get additional features with the Pro version: eCommerce Shp pro! If you are not a start-up and require more advanced features, here is what is in line for you!
Font Option And Font Size.
Option to disable Powered by text.
Disable Post Meta in Section
Reset All Setting.
11+ Custom Widgets available.
Advanced colour options.
Counter & CTA sections.
Multiple Page Templates.
Social Icons and Social Share.
Login Image Upload.
Popup Image Title.
Many More…
Final Thoughts!
With all of the stunning range of feature this eCommerce WordPress theme provides, this is certainly one of the best choices you can opt for. It is safe to say that once you choose to start with this theme, you surely would not want more! Completely responsive and with a pixel-perfect design, it showcases your products and merchandises in such a way that your users cannot deny! Grow your sales, promote your business, improve your branding, the possibilities are endless! And if you are in doubt about investing, here is the Free version of the theme that you can try out first. But we can say this, once you try it our, you will be back for more! So start your journey today, only with eCommerce Shop Pro!