The Print-on-Demand industry has changed the way companies do business, offering them an assortment of custom products with services like CustomCat and Printful without needing to handle shipping or inventory management.
So in this "CustomCat vs Printful which is better" debate, how can we compare these two? Let's take a look!
With both platforms providing convenient options for printing and sending out custom pieces on demand as well as reliability when it comes to customer service/shipping capabilities, there are lots of points worthy of consideration for either CustomCat or Printful.
Short Summary
CustomCat and Printful are both print-on-demand platforms that differ in affordability, turnaround time, and product quality.

Businesses can assess their needs to determine which platform best meets them by testing each for quality, turnaround time & customer service.

Both offer extensive customization options with no monthly fees and have enabled many businesses to succeed.
Comparing CustomCat and Printful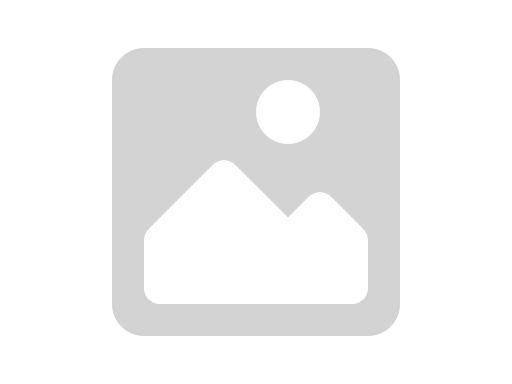 CustomCat and Printful are two POD (Print on Demand) platforms that specialize in digital printing services.
They help businesses create customized products for marketing, without having to worry about production or shipping.
Nevertheless, they have some differences between them. Custom Cat's items being more affordable and delivered faster while Printful boasts better quality with no monthly costs involved but longer delivery times.
Both offer the ability to print custom orders at an excellent level of quality, demand does not compromise either service!
Print-On-Demand Services
CustomCat and Printful are both equipped with printing services, providing a wide variety of customizations for t-shirts as well as other products.
With their digital printing technology, they guarantee the same quality finish one would get from screen printings on garments.
To this level of detail put into producing high quality items, CustomCat also offers sizes up to 6XL in terms of clothing along with embroidery options too!
Consumers can transfer these designs onto any product via the Design Library and then move it over to either Shopify or WooCommerce stores, which supports convenience more than ever before!
Pricing Plans
CustomCat offers two different plans with a discount on the Premium plan, and their pricing is usually more economical than Printful.
This makes them appealing for companies looking to boost their profit margins. On the contrary, with Printful there are no monthly fees but somewhat elevated per-sale costs.
They charge only when you sell something, which may be ideal for businesses that need flexibility in terms of pricing structure.
Product Range
CustomCat offers a wide variety of t-shirt options, allowing customers to choose from over 300 products.
Printful has an even greater selection which goes beyond apparel and includes posters, phone cases, hats and more.
This gives businesses the freedom to offer their clients more diverse choices than ever before. With such vast product ranges available at CustomCat & Printful, there's something for everyone no matter what the customer preference may be!
Ecommerce Integrations
CustomCat is a great choice when it comes to integrating with ecommerce platforms due to its compatibility with many popular ones, such as Shopify,
WooCommerce and Etsy. This allows businesses' online stores to be connected quickly and conveniently.
On the other hand, Printful provides an even wider selection of integrations by working alongside different ecommerce solutions and third-party tools – giving customers more flexibility for managing their shops across multiple services.
CustomCat Advantages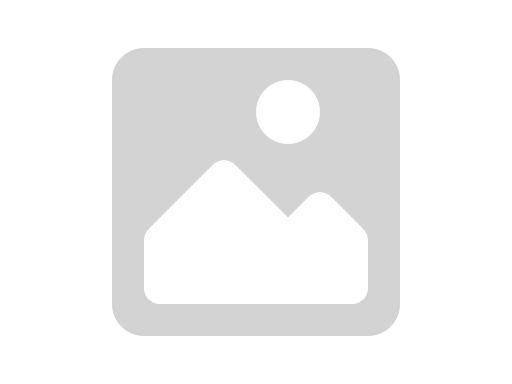 CustomCat offers a cost-efficient solution for businesses looking to sell high quality printed products without any monthly fee.
They provide marketing support and print on demand fulfillment services, helping you create and customize your own merchandise with images that are uploaded by you.
CustomCat's pricing plans also offer discounts when large sales volumes are achieved so companies can maximize their profit margins while providing competitively priced items of superior caliber.
Competitive Pricing
Print-on-demand platforms such as CustomCat have competitive pricing, which benefits businesses wishing to maintain their profit margins.
The two plans on offer are the Lite option for those just beginning and no monthly fee attached, or a CustomCat Plan with discounted prices at higher volumes accompanied by a $30 per month charge.
With this flexibility in terms of rates, companies big and small can take advantage of what CustomCat has to offer when it comes to cost efficient printing demands.
Fast Shipping Times
CustomCat's review of their shipping capabilities is promising. They provide fast shipping times and competitive prices, especially for international orders.
With most products reaching customers within 2-3 days after purchase, this enhances customer loyalty through satisfaction with prompt delivery.
The high quality that CustomCat offers comes at a reasonable price margin which provides businesses using them an advantage over competitors who may not offer such good value.
The efficient service offered by Customcat ensures customers get what they need when it matters most, preserving its overall excellent reputation in terms of providing quality services.
Product Selection
CustomCat provides an impressive array of items like apparel, accessories and house decor along with t-shirts.
It is essential to take into consideration product choices as well as quality when seeking alternatives for Customcat.
Offering a variety of products makes it easier for businesses to satisfy the different preferences and needs of their customers.
With regard to digital printing services such as embroidery, sublimation or direct-to-the-concept.
These various options provide companies with the necessary flexibility in order to offer personalized products which attract more buyers.
Quality remains one of the most crucial aspects when choosing between customcat versus other service providers that deliver customized pieces.
Printful Advantages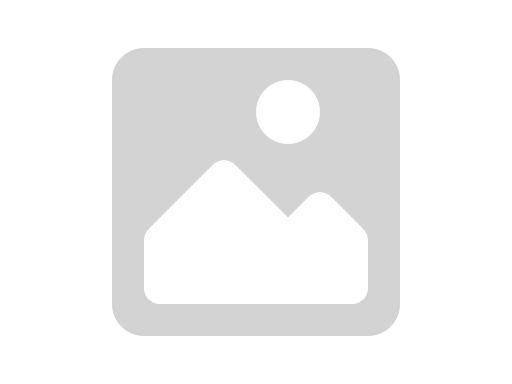 Printful's capabilities and features are attractive to shopify store owners due to its user-friendly interface, integrations with other services, financial commitment levels being lower than others', as well as the customizable options on t shirt designs.
It is essential for stores that they consider exploring more tools from the Shopify App Store in order to optimize their functionality further.
Compared to CustomCat, Printful offers distinct advantages making them a worthwhile option when looking into setting up an ecommerce site.
User-Friendly Interface
Customers can easily take advantage of Printful's platform by utilizing its user-friendly interface.
With the design maker tool, customers have access to creating personalized products such as t-shirts and generating mockups that look great with minimal effort spent.
This makes it an attractive choice for businesses who prioritize convenience when managing their offerings.
The simplicity offered on this platform allows clients to manage product creation without hassle, a major plus point! Designing new items in terms of style or size is also made easier due to the usability factor Printful provides users with.
Extensive Integrations
Printful shines due to its expansive integration with ecommerce platforms. Compared to CustomCat, it offers more varieties of integrations for businesses on popular online shopping services.
This enables them to easily link their stores and gain greater access to selling products all around the web.
The diverse range of features gives companies even more flexibility when dealing across a multitude of different sites, certainly an advantageous feature that merchants can reap great benefits from.
This vast network compatibility presents plenty of opportunities for entrepreneurs using multiple ecommerce systems. Making Printful's offering one not be missed out!
Additional Services
Printful is a provider of print on demand services that goes beyond their core offering.
Companies can take advantage of warehousing and fulfillment, custom packaging as well as design capabilities to help meet their business objectives. Storage and shipping tasks can be handled with Printful's assistance so businesses have more time for designing promotional material or selling products.
The company offers design solutions in case additional creative support is needed related to printing demands from customers.
Real-Life Experiences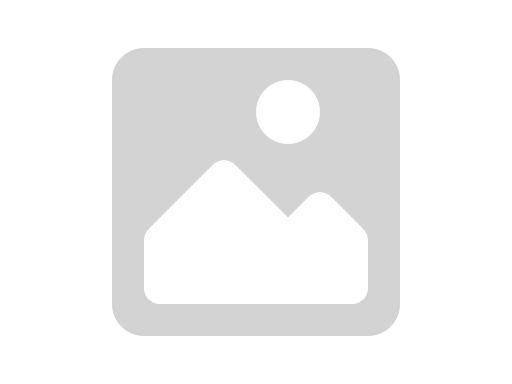 When it comes to evaluating the various features and advantages of a platform, user feedback provides practical insight.
The successful experiences as well as any problems faced by people who have used the systems are invaluable for those considering which one best suits them.
Users on both platforms have noticed difficulties concerning print quality and product excellence. They were able to get assistance from customer support services accessible across all platforms.
Success Stories
CustomCat processes over 15,000 successful file uploads every day and boasts a speedy turnaround time of only three business days.
Their lack of customer success stories on their website is the sole exception to this strong track record for helping businesses excel.
On the other hand, Printful has highlighted various customers who have had tremendous successes – one clothing line exceeding $1 million in sales and another jewelry brand exceeding $100,000 in sales – showcasing how effective it can be as an aid to entrepreneurs.
Challenges Faced
Print quality and product quality have posed some issues for the users of CustomCat and Printful.
With support from their customer service teams, these challenges are solvable. The customers have been provided technical assistance as well as help inquiring about orders, thus enabling them to continue growing their businesses despite any problems encountered in regards to print or product quality.
Making the Right Choice
When it comes to selecting between CustomCat and Printful, businesses must take into account different aspects such as product range, pricing plans, ecommerce integrations and other advantages of the platforms.
It is essential that companies assess their business goals, target customer base and offerings to be able to decide which one would fit better with them. Considering these points in mind can help choose the right platform for you.
That said, it might also be useful if you actually test out both solutions before committing yourself exclusively to one of them because each may provide various features or advantages according to your individual needs.
Assessing Your Business Needs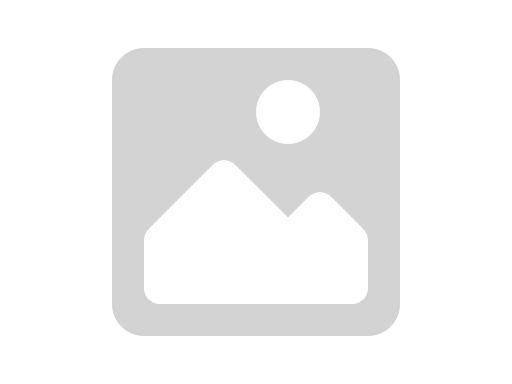 Evaluating your business needs before settling on a choice is essential. You should take into consideration what you want to achieve, who the target audience is and any products or services that must be accounted for.
Analyze factors such as delivery timescale, prices involved and whether there are regular charges associated with it all, this will assist in ensuring an educated judgement of which platform most suited to meet those objectives is chosen by your organisation.
Testing Both Platforms
Testing the offerings of both CustomCat and Printful firsthand is a great way to decide which platform is best for you.
Get samples made up from each company so that you can analyse the printing quality, material as well as how they are constructed before making your choice.
Investigate their turnaround times and customer service too. This knowledge will inform your decision on what's right for business purposes in terms of these platforms.
Summary
By evaluating their own individual business needs, businesses can make an informed decision on which print-on-demand service is right for them, CustomCat or Printful.
Both providers offer exceptional services that could be beneficial in certain situations. Some advantages of each platform stand out more than others.
For instance, CustomCat offers incredibly competitive pricing and rapid shipping times while utilizing Printful brings a user friendly interface to the table as well as plentiful ecommerce integrations.
Many customers have shared various experiences with both platforms, presenting success stories along with potential issues they may face if using either one.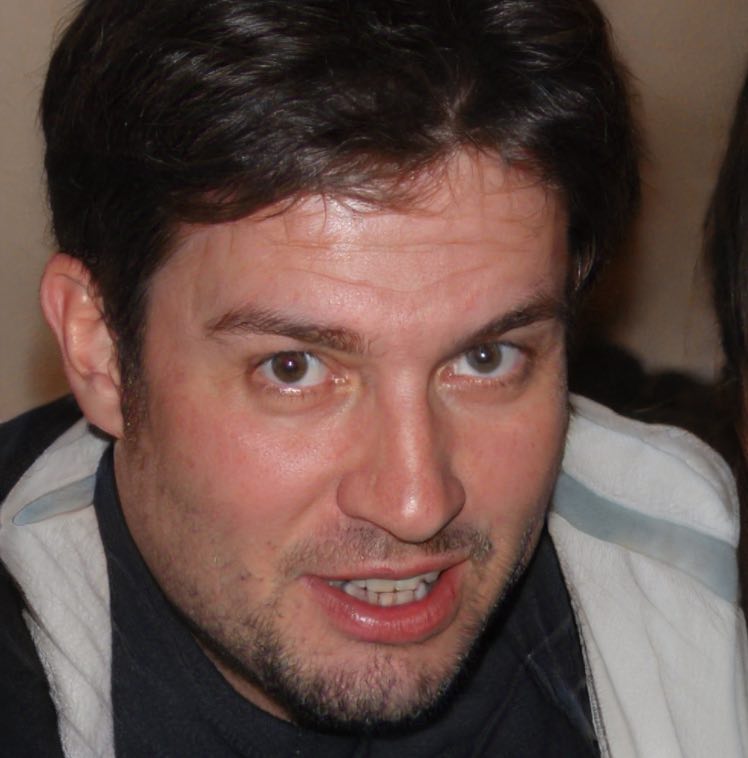 Daniel is an ecommerce expert specializing in the print-on-demand and dropshipping industry. With a background in software development, he has successfully turned his tech-savvy insights into a thriving 6-figure dropshipping business. He is a contributing writer for numerous top-tier tech & ecommerce blogs.