Picture this: you're all set to launch your online store. You've got your designs ready, your branding on point, and your marketing plan in place.
But there's one last piece of the puzzle left – choosing the right print-on-demand (POD) service. And here lies the million-dollar question – "Merchify vs Printful: Which is better?"
As you delve into this blog post, you'll uncover the answers to this burning question and more! Brace yourself for an in-depth comparison of both platforms that will help you make an informed decision.
Short Summary
Comparing Merchify and Printful can help determine which platform offers the best value for money.

Printful stands out with superior print quality, custom branding options, numerous integration options and competitive shipping rates.

Real life examples show increased sales, customer satisfaction & profits when using either service while offering environmentally friendly printing solutions.
Understanding Merchify and Printful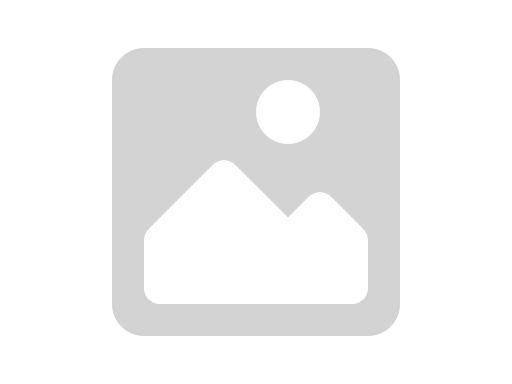 When it comes to print on demand services, Merchify and Printful stand out. Comprehending the nuances of both platforms is essential for deciding which one fits best with your business needs.
Merchify could be an excellent choice if you aim to produce and market customized clothing products while also benefiting from their extra features like tracking orders, etc.
On the other hand, if printing solutions are what you need, then Printful offers a multitude of options such as posters or signage among many others that make them ideal for various enterprise requirements.
What is Merchify?
Merchify is a demand company with expertise in garment printing and personalized accessories. It offers many services, including an expansive range of products like t-shirts, hoodies, hats, which are all customizable through their mock up generator tool making the process easy to use.
They guarantee fast shipping that customers can count on along with competitive prices for bulk orders. The featured product section on Merchify's homepage gives great insight into what is popularly purchased though they do not have specified bestsellers.
Users need to be aware that there may come some difficulties as minimum order quantities must reach 50 units before completion or else companies will have to take charge of inventory management and fulfillments unless using Amplifier's extended capabilities.
What is Printful?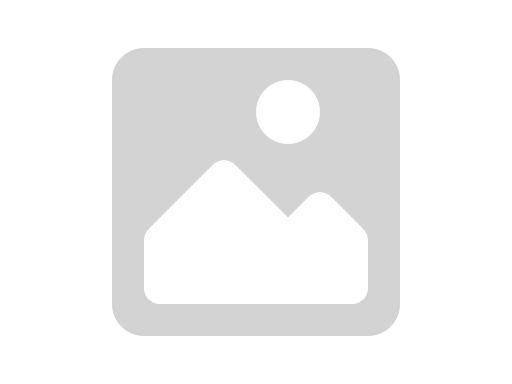 Printful stands out due to their in-house printing and warehousing services, offering an enhanced level of quality control.
The print-on-demand solution provider supports thousands of retailers and integrates with a variety of ecommerce platforms for better print quality compared to other options available on the market.
This makes it popular among users who can select from apparel items, home decorations or accessories – all offered by Printful's fulfillment company that covers every step along the way!
Comparing Pricing and Plans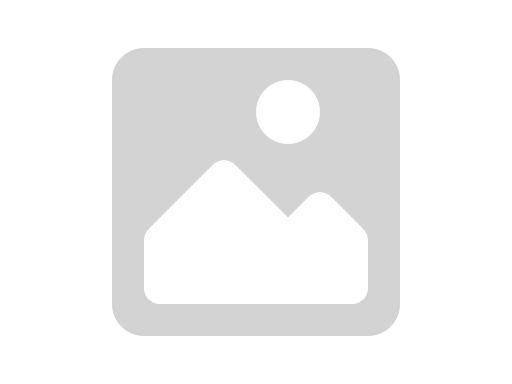 It is essential to understand the pricing and plans of both Merchify and Printful in order to make an informed decision when it comes down to money.
As such, we must take a close look at each platform's features and benefits – which one gives you more value for your hard-earned cash?
To do this, we need delve into what makes these two services different from each other: their individual pricing structures. This comparison will allow us to identify which offers better bang for our buck!
Merchify Pricing
At Merchify, there's no need to pay for premium subscription plans – the cost of each item will depend on factors such as quantity of customizations, printing method and color.
A minimum purchase amount is required: 50 products or more. Unfortunately they are unable to provide drop shipping services. This could be problematic for some organizations.
Printful Pricing
Printful provides a convenient choice for entrepreneurs beginning their journey with no fees, minimum orders or subscription needs.
Their Pro plan comes at a fee of $49/month providing more features than the free one.
Labels can be added to items costing somewhere between $2.49 and 5.95 per label in order to sustain brand consistency while t-shirts start from as low as 8 dollars each piece on Printful's platform which also has an integrated profit calculator to evaluate earnings related prospects before finalizing any product design decision.
Print Quality Comparison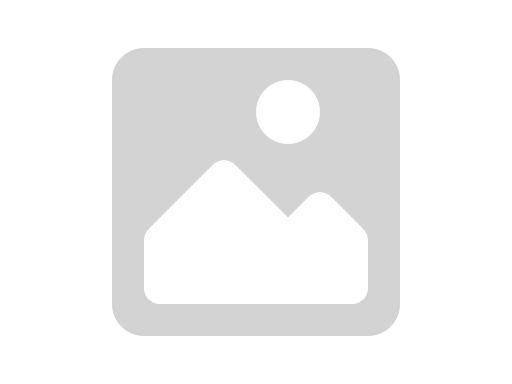 When it comes to printing on demand services, quality is king. Consumers want products that look great both online and in person. Thus, product excellence must be paramount.
In order to determine the print excellence of Merchify vs Printful, one should factor in their respective standards of print quality control as well.
Printful are highly respected for possessing remarkable attention when it comes to meticulous supply chain management plus impeccable inspection methods.
They offer a selection of different ways an item can be printed such as All-over Printing, Embroidery, DTG (Direct-to-Garment) Printing & DTF( Direct To Film). Whereas with Merchify, no issues have been raised regarding print caliber yet provide laser engraving service on specific items.
While comparison between those two proves equal levels, upon examination Printful transcends because its production process being organized from start until end leads them towards having dependably superior levels which provide top notch outcomes always.
Customization Options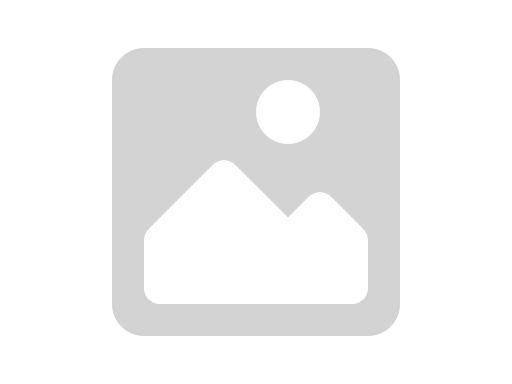 In the print-on-demand field, customizing your products is essential. When considering which platform between Merchify and Printful provides more customization options, it's evident that the latter offers a larger selection of goods as well as design features such as their mock up generator for visual output.
Businesses have greater flexibility when opting to use Printful's expansive range of printing tools.
Offering them additional choice than what would otherwise be available with just Merchify's limited supply of clothing items and drinkware for men, women & children along with other customizable merchandise.
Shipping Costs and Delivery Times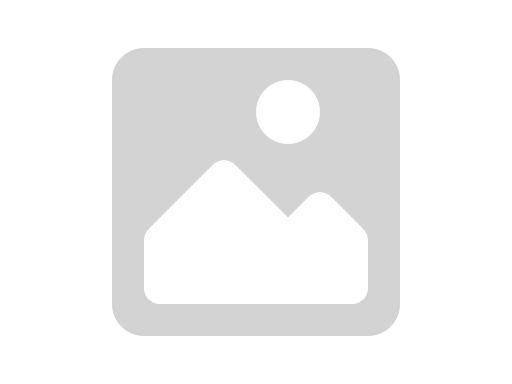 Shipping prices can play a major role in customers' decisions when it comes to shopping online. With that in mind, which platform is better, Merchify or Printful?
Printful provides more competitive shipping fees due to order combining and consistent delivery times thanks to their control of the supply chain process.
On top of this, they also offer international shipping services with reliability that surpasses Merchify's level.
Overall, through controlling all aspects related with shipments and costs associated, Printful has been able to remain cost-efficient while providing high quality service regarding both pricing and timing for deliveries worldwide.
Integration with Ecommerce Platforms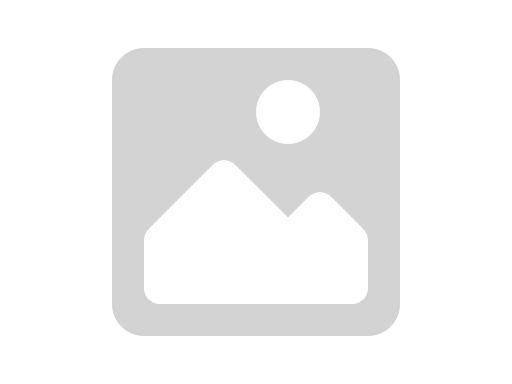 For an online store, integrating with ecommerce platforms is key for any print-on-demand service. How do Merchify and Printful compare in terms of integrations?
Unquestionably, Printful stands above the rest when it comes to offering a wide array of these connections as well as international order fulfillment centers, making them ideal for your business needs.
What separates Printful from Merchify's level of integration with ecommerce platforms is that they provide significantly more options, ultimately suggesting that if you are seeking a comprehensive solution this would be your best option among all the services available within this space.
Customer Support and Service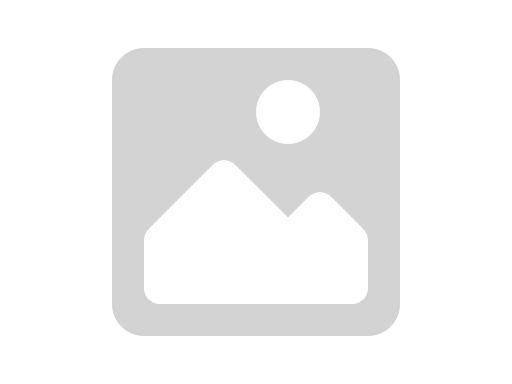 When deciding between platforms, customer service can be a crucial factor to consider. When looking at Merchify and Printful in this respect, we know that the latter offers comprehensive support with email, live chat and phone options available.
It responds more quickly than its competitor – though information on what kind of assistance Merchify provides is not clear-cut. Ultimately both provide positive experiences for their users when help or advice is needed.
Profit Margins and Business Growth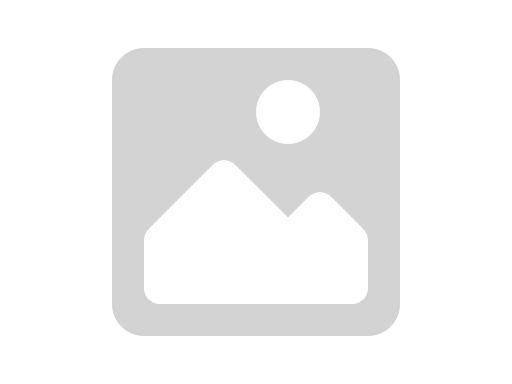 Printful offers a great option for businesses who want to increase their profit margins with its competitive costs and ability to generate business growth.
With better quality print, custom branding options as well as numerous integration solutions, Printful helps businesses achieve more success at affordable shipping rates that are lower than most other print on demand services.
When it comes down to the bottom line of profits made from sales, there may be slight variations between what is offered by Printful compared with Merchify when dealing in global markets due primarily to differences arising out of production expenses and delivery prices.
High grade prints along with myriad opportunities provided for customization offer huge benefits regarding brand enhancement through Printful's platform, making it an ideal choice if looking towards expansion.
Real-Life Examples and Success Stories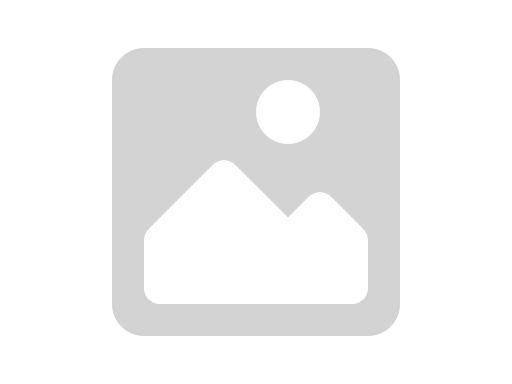 Real-life cases and success stories are the most convincing proof of effectiveness. These examples provide an in-depth look into pros and cons of these platforms, making it easier to make a decision.
Companies that have implemented Merchify or Printful reported significant outcomes – such as enhanced sales figures, customer satisfaction enhancement or increased profits.
Merchify promises simplified order management process with fast shipping times at competitive prices, which is why this platform is chosen by many businesses for their needs.
While Printful features a wide range of product options plus quality printing while still keeping costs low so you can trust they'll produce top-notch prints for your merchandise line up!
Do bear in mind that instead buying directly from Chinese manufacturers may lead to higher profit margins than using third parties like above mentioned ones would offer anyhow.
Environmentally Friendly Options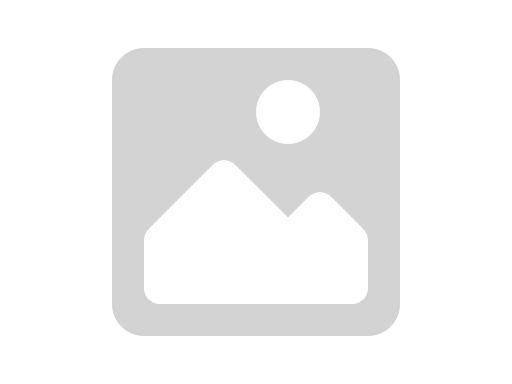 Nowadays, reducing environmental impacts has become an absolute necessity for companies. This brings us to the question of which platform is better suited towards providing eco-friendly options: Merchify or Printful?
Merchify provides a multitude of green solutions including bottles and mugs that are reusable instead of single-use plastic items. They make use of more ecological packaging materials as well as energy efficient DTG printing machines.
Printful also offers various sustainable alternatives such as water based inks along with recycled paper supplies plus biodegradable packing material so customers can reduce their carbon footprint even more. When opting into this service provider's products.
Summary
It is time to reach a conclusion after examining and comparing both Merchify and Printful.
Taking into account various factors such as the quality of printing, customizing options, delivery charges, support from customers' side, margin for profits along with eco-friendly possibilities, it becomes clear that Printful stands out with its enhanced offerings.
This includes higher print standardization measures, greater selection of items, and competitive rates among others while offering excellent customer service too!
In order to identify which platform will be most appropriate for any business model. One must carry out own investigation on each factor then decide based upon individual requirements & objectives.
Thus analyzing products like those offered by Printful ought to serve well when making this all important decision about what best suits you today!
Frequently Asked Questions
Can you really make money with Printful?
It is possible to open an ecommerce store and generate income from Printful even though selling products online can be difficult. With Printful, it is feasible for you to make money. The challenge lies in succeeding with your web shop due to competition on the marketplace.
Is Printful more expensive than Printify?
It can be challenging to decide which one is the right choice for your company, since Printful and Printify have different cost structures.
Comparing them can be difficult due to these discrepancies in terms of their prices with regard to print-on-demand products. Typically, Printful tends to charge higher than its counterpart.
Keeping all factors involved in mind while assessing both services would help make sure you find the most suitable option for your business needs when it comes down to choosing between print on demand solutions.
How much is Printful per month?
No monthly or setup expenses are involved when working with Printful, so you won't be faced with any recurrent charges, only paying each time either yourself or your customers place an order.
Which platform offers better print quality – Merchify or Printful?
Printful has the advantage when it comes to print quality, thanks to their tight supply chain control and stringent standards for assurance.
All prints that they produce adhere to these top-notch criteria ensuring complete customer satisfaction with each order. Their commitment towards delivering superior quality is exemplary in this field of printing technology.
Are there minimum order requirements for Merchify and Printful?
Printful does not place any limits on the minimum number of items that can be ordered, whereas Merchify requires a purchase quantity of no less than fifty products.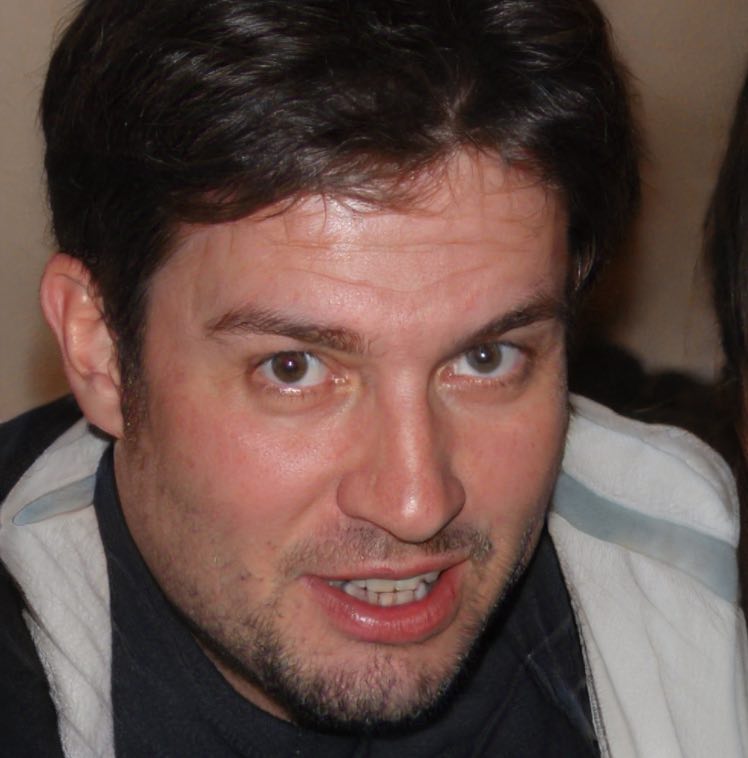 Daniel is an ecommerce expert specializing in the print-on-demand and dropshipping industry. With a background in software development, he has successfully turned his tech-savvy insights into a thriving 6-figure dropshipping business. He is a contributing writer for numerous top-tier tech & ecommerce blogs.