Do you own an etsy shop that needs a helping hand? Then Printful is just the thing for you! With their cutting-edge print on demand service, they can simplify and streamline all your business processes.
Forget about worrying about inventory management or shipping – let them take care of it instead so that you have more time to work on what truly matters: creativity.
Here's how Printful locations for Etsy ultimate guide will revolutionize the way online entrepreneurs do things!
Short Summary
Printful is a global print-on-demand service with fulfillment centers in multiple countries, offering over 314 customizable products.

Integrating Etsy and Printful involves creating an account, setting up your Printful account, and connecting it to your Etsy store.

Choosing the right Printful location for your shop can help ensure faster shipping times and lower costs while optimizing product mockups, pricing strategy & SEO helps increase visibility & sales on the marketplace.
Understanding Printful and Its Locations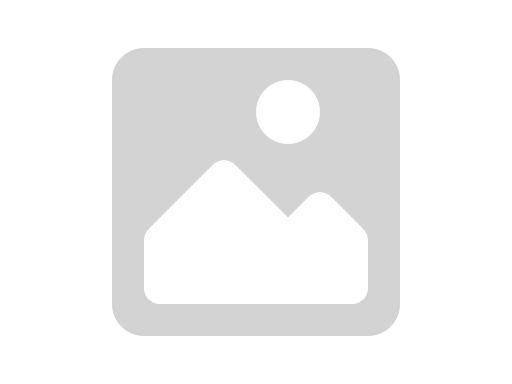 Printful is one of the many print-on-demand services offering an array of products ranging from t shirts to wall art, home decor and even tote bags.
It grants etsy sellers global access with its widespread fulfillment centers in North America, Europe, Japan and Australia, making shipping costs low at the same time.
Though customization on product packaging may be a limitation for some Etsy shop owners utilizing Printful's service.
It's advantages are undeniable: no inventory control needed since you only pay once sold plus there are 314 customizable items that can be personalized by customers.
What is Printful?
Printful is an excellent choice for those looking to create physical products from their design ideas and sell them on Etsy stores without dealing with inventory or shipping.
It comes with a host of customization options, enabling sellers to adjust the items like t-shirts, wall art prints and phone cases according to the demands of their target audience.
Printful integrates seamlessly into various platforms apart from Etsy making it one of the best print on demand partners available in this space today!
Printful's Global Reach
Printful has an impressive international presence, with eight facilities located around the world.
This broad reach offers numerous advantages for your Etsy store, primarily fast shipping and reasonable prices when it comes to delivering goods to customers both locally and overseas.
Printful is a great choice of print-on-demand service if you want to take your etsy business global!
Not only will this provide faster delivery times, but also competitive rates on shipping, which should be appealing selling points for potential customers wherever they may reside in places like the US, Canada, Europe, Japan, Australia, Brazil or Mexico.
Integrating Etsy with Printful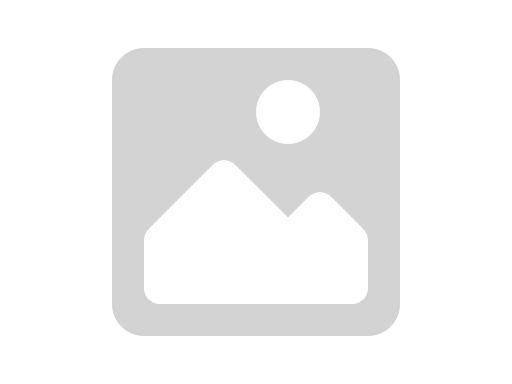 Getting started on Etsy and integrating it with Printful is effortless. If you are a returning customer, just sign in using your existing Etsy buyer account to get going.
For new customers, visit the website for instructions on creating an account by selecting 'Sign In' from the menu bar at the top of their homepage. Then follow through to their page labelled 'Sell' and choose 'Get Started'.
Once that's out of way, set up your accompanying printful profile with an email address over at Printify.com which will provide you access to completing its store setup checklist so as to successfully connect this enabled merchant service provider (Printful) onto your etsy shop.
Linking product listings between two accounts while granting supplier permission to any pertinent order details plus making certain all necessary shipping address info displayed clearly in both respective places too!
Creating an Etsy Account
Setting up an Etsy account is a quick and straightforward process requiring basic information like your name and email.
With the right shop name that embodies your brand, you are all set to begin selling on Etsy's marketplace!
Keep in mind that there will be associated fees for listing items, but 79% of independent shops have seen tremendous rewards from it – making this platform ideal for those looking to create their own business or venture out as creative entrepreneurs.
Setting Up Your Printful Account
To get started with Printful, simply create an account using your email address on the website.
After that, follow their store setup instructions and you'll be ready to go! It is important to regularly check emails related to this service, notifications will arrive concerning orders as well as potential issues so staying alert can ensure a smooth experience for shoppers at your Etsy shop.
Connecting Printful to Your Etsy Store
Setting up a print-on-demand business requires connecting your Etsy store to Printful. You can do this by accessing the integration in the Printful dashboard.
It is important to configure all products correctly for successful synchronization of orders and fulfillment with their production partner status on Etsy.
To establish this connection, you need declare Printful as your production partner. Give them permission to access your etsy store plus sync listings from that platform into theirs efficiently – so everything runs smoothly!
Selecting the Right Printful Location for Your Etsy Shop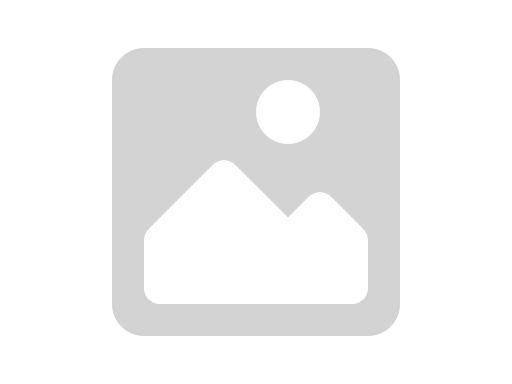 When setting up your Etsy shop, picking the right printful location is essential for creating a smooth checkout experience.
Think about customer locations, delivery times and product availability at different Printful sites to make sure you have an optimal setup in terms of cost and speed.
To evaluate where people are buying from, you can use analytics services such as Google Analytics or the built-in tool on Etsy – this will give helpful information regarding which region would be best to use so shipping costs are minimized and products arrive quickly.
Analyzing Customer Locations
For your Etsy store, it's important to capture and organize data about customer locations such as countries, regions or zip codes.
Using the built-in analytics tool from Etsy or third-party tools, you can access this info in order to find out where customers are concentrated and decide which Printful location should be used for fulfillment services.
Visualizing these data with mapping techniques like heat maps or geographic ones is helpful when taking into consideration what centers of distribution would work best.
You'll gain insights on areas that show high numbers of clients helping make a better decision regarding placement options.
Shipping Costs and Delivery Times
When selecting a Printful location for your Etsy store, shipping costs and delivery times must be taken into account. Prices are based on product categories as well as order size and final destination.
Delivery timeframes may differ depending on the place it's being shipped to. Usually orders go out within 1-2 days, with up to 7-10 business day arrival timeline expected.
By picking wisely you can guarantee lower charges plus quick shipping speed for your shoppers so that they have a more enjoyable shopping experience – beneficial both in terms of customer satisfaction levels and shop profitability alike!
Product Availability at Printful Locations
When selecting a Printful location for an etsy shop, it's important to take into account the product availability at different Printful locations.
Not all items are accessible in every single area, so double-checking is recommended to ensure that there will be consistency when offering merchandise such as t-shirts, activewear and swimwear on your online store.
This practice of checking prior can help enhance customer experience which leads to higher sales for your business.
Optimizing Your Etsy Listings with Printful Integration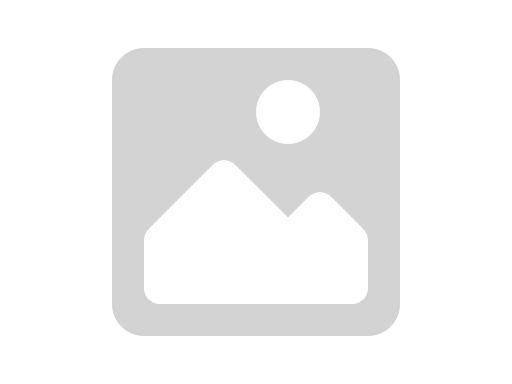 Etsy sellers who incorporate Printful integration into their shop can significantly increase its visibility and sales by focusing on product mockups, pricing strategies, and SEO optimization.
Presenting a clear visual of the products being offered sets you apart from other vendors utilizing Etsy print services. Setting competitive prices paired with appropriate keywords to boost your listings' discoverability will give any etsy seller an edge in today's market.
Optimizing these three areas is sure to bring higher exposure and profits for those looking to maximize their presence on Etsy through effective listing management.
Product Mockups
Product mockups are a digital representation of goods that can help to make Etsy listings more visually attractive.
T-shirts, wall art prints and phone cases all benefit from having quality rendered images in order to present them professionally.
There are several paths you could take when creating product designs – one way is through the Printful built-in generator or constructing your own design using graphic editing software. Just ensure it looks correct and complements your brand's style!
Pricing Strategy
Having a sensible pricing policy is essential for the success of your Etsy store. Taking into account such elements as competing businesses, fees charged by Etsy and delivery costs will ensure you're getting maximum profit while sustaining the shop in the future.
To develop an effective plan one should first analyze other similar offerings on the market to get familiar with them.
It can be done via using Product Research Tool provided by Etsy platform itself. When setting up retail price, take into consideration all service charges from Etsy that have to be covered as well.
So doing this would secure having competitive prices whilst receiving profits at the same time.
SEO and Keywords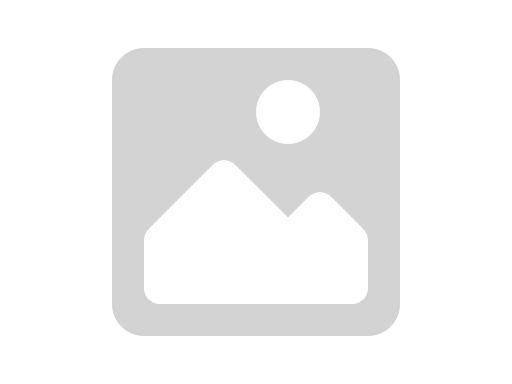 Search engine optimization (SEO) is an essential element to consider when syncing your Etsy listings with Printful.
To make sure that customers come across your products, it's important to use relevant keywords in the titles, descriptions and tags of each listing.
Figuring out which words suit best can be difficult, but tools such as Google Keyword Planner are useful for conducting research regarding frequently searched terms related to items you offer.
With these insights, adjusting product details on Etsy becomes simpler, consequently improving visibility due to SEO efforts and ultimately leading more shoppers towards them!
Managing Orders and Customer Support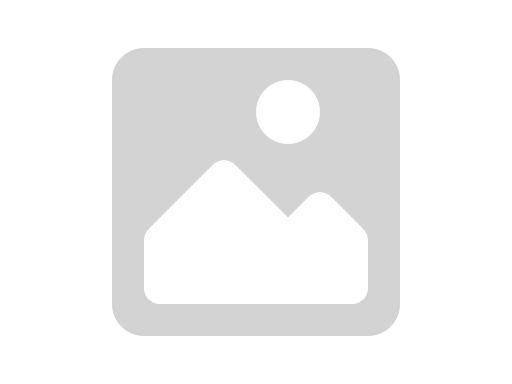 Having an efficient management of orders and customer service is essential for running a successful Etsy shop.
With the help of Printful, you can optimize these procedures to provide your shoppers with a better shopping experience.
From dealing with orders up until shipping and tracking, learning how exactly Printful handles them will support in optimally managing your Etsy store.
Even so, being actively involved in overseeing it remains important too.
From checking emails regularly for new information related to the shop, guaranteeing that products are correctly set up on integrating with Printful, or immediately handling customers' issues when encountered, they all need regular attention from you as well.
Order Processing
Monitoring Printful orders is beneficial for the efficient management of your Etsy store. When a customer buys something from you via this platform, they are charged not only with the product cost but also shipping expenses.
Consequently, being visible in the Orders dashboard and getting an email notification about it.
Staying aware of these notifications can result in smooth order completion as well as give customers great buying experience while shopping at your etsy shop.
Shipping and Tracking
Managing an Etsy shop involves keeping track of shipping and delivery details. With Printful, you have a choice between standard, expedited or express shipment services, the cost varying according to order size and destination address.
With tracking information being provided upon dispatch, your customers can easily follow their orders, which helps build trust while also improving customer satisfaction levels.
Knowing the whereabouts of shipped packages is essential in guaranteeing excellent service when running an etsy store.
It all comes down to figuring out what suits best considering every situation regarding quantity ordered as well as where items need to be delivered so that it fits within the budget set by shipping prices.
Handling Customer Inquiries and Returns
Providing exceptional customer service includes prompt and professional handling of client inquiries and returns.
That is why Printful's support team stands at the ready to help with any requests customers may have.
It is important for you as well to be involved in taking care of such questions or issues– this means becoming familiar with their return policy that provides refunds only if products are damaged or mislabeled.
In doing so, you will not only bring satisfaction to your clients, but also create a strong bond based on trust between them and yourself.
Scaling Your Etsy Business with Printful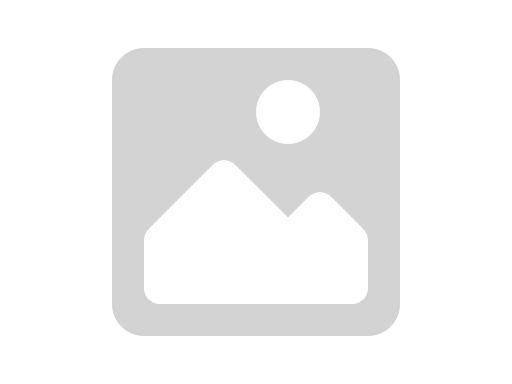 Once you have synced Printful with your Etsy store and improved the quality of listings, it is time to focus on increasing your etsy business.
By partnering up with Printful, you can achieve a larger product selection as well as penetrate new markets while also boosting brand recognition.
A great way to expand what's available in terms of items for sale is taking advantage of Printfuls huge collection – offering customers special options that are not only unique but superior in quality too!
Offering diversity helps draw more people into buying products from this platform, leading eventually to higher sales figures overall.
Expanding Your Product Range
When selling t shirts on your etsy shop, you can expand the product range by introducing related items like tote bags and phone cases.
Producing unique products that are not found elsewhere could be beneficial for separating from other shops – think custom-printed yoga pants or sports bras. High quality items will ensure customers come back time after time!
Targeting New Markets
By studying customer trends and preferences, you can aim your Etsy shop at new markets. Utilize Google Analytics or the data from within Etsy itself to gain insight into what shoppers are looking for in their purchases.
This allows you to tailor the products on offer in order to satisfy consumer needs – like offering items that show a commitment towards sustainability when customers seek out eco-friendly options.
By taking this approach, it is possible to target broader audiences thus leading an increase of sales potentials overall!
Strengthening Your Brand Presence
It's essential for building a loyal customer base to ensure that high-quality products are provided and excellent customer service is consistently delivered on your own website.
This can be done by using sharp product photos, creating alluring descriptions of the items you sell, and responding quickly when customers contact you.
Boosting brand recognition may occur through partnerships with influencers or artists, this will make sure people know about your Etsy shop more readily and draw them in.
Through strengthening its presence online like this, it allows an etsy store to distinguish itself from competitors out there.
Summary
With the right tactics, it is possible to make use of Printful's capabilities and drive an Etsy shop's progress.
To achieve this, one must understand all aspects involved in integrating Etsy with Printful, such as selecting a suitable location for Printful or optimizing listings on the etsy business platform.
These steps are essential when running any online store through both these services together.
Don't be intimidated by daunting complexity. If done properly, you can build your e-commerce presence faster than ever before! Start connecting your two tools today and take charge of growing that exceptional Etsy shop like never before – there's no better time than now!
Frequently Asked Questions
What zip code should I use for Printful?
In order to successfully join forces with Printful, ensure you add a 3-6 day shipping time frame within the Shipping settings on Etsy and include zip code 28273.
Can you really make money with Printful?
It is achievable to bring in a profit with Printful, though you may need additional exertion and determination for success. Selling items online can be tricky so don't forget to invest the necessary effort into making that all-important first sale.
What is Printful and why do Etsy sellers use it?
Many Etsy sellers turn to Printful for making their business operations easier as the platform handles printing and shipping. Plus, with fulfillment centers located across four continents – North America, Europe, Japan and Australia – it offers a large selection of products suitable for any shop.
How can I integrate my Etsy shop with Printful?
Integrating an Etsy shop with Printful is effortless – just sign up to both websites, synchronize the product listings and give Printful permission to obtain your client's order information.
How can I select the right Printful location for my Etsy shop?
When deciding on the appropriate Printful location for your Etsy shop, you must take into consideration customer locations, delivery times and product availability, all of which are in order to provide a smooth experience for customers.
Weigh up the costs involved with shipping too. This is key to giving your customers a favourable experience when shopping at your store.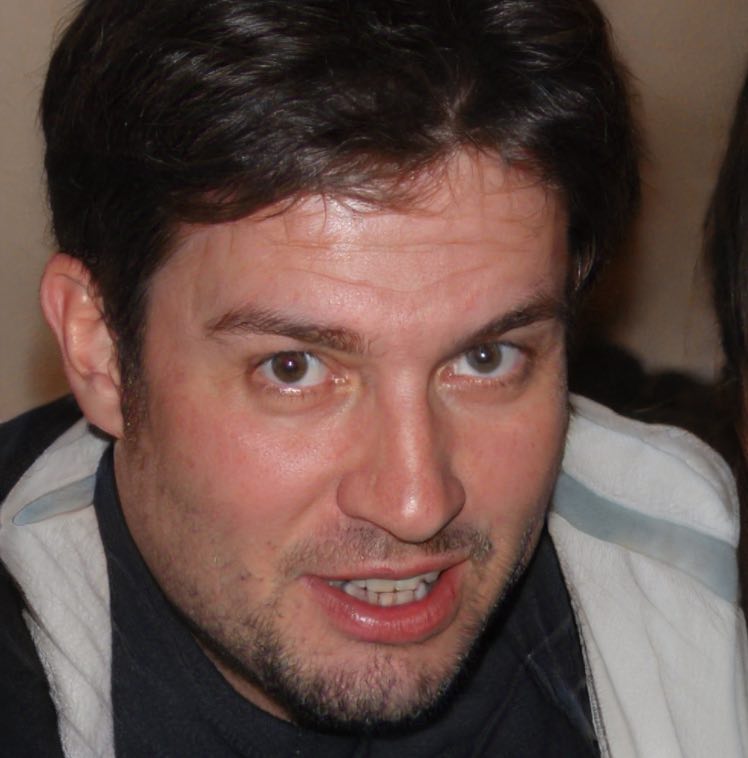 Daniel is an ecommerce expert specializing in the print-on-demand and dropshipping industry. With a background in software development, he has successfully turned his tech-savvy insights into a thriving 6-figure dropshipping business. He is a contributing writer for numerous top-tier tech & ecommerce blogs.